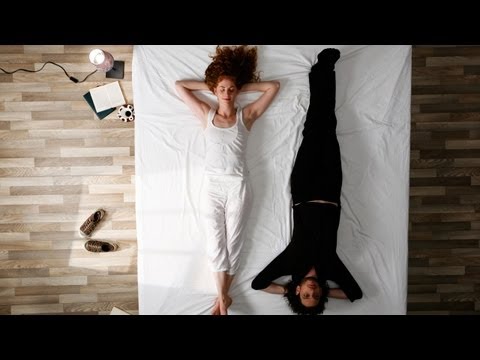 Look Book For The Modern Man.
1. Please guys, match your socks and trousers. (Unless you are an individualist go for those loud printed ones!) 2. When over-thinking, just remember these 3 words: clean, simple & classy.  3. Own a Pea Coat, it's warm and women do love them on you. 4. Blazers are appropriate for almost any occasion and can be worn with denim or slacks.  5. Own more than just a pair of sneakers....
Reblog if you're touching an Apple product right...